Pleasant Hills Farm Flower CSA
Similar to our Produce CSA, our Flower CSA allows you to purchase a share of the beautiful flowers harvested from our farm during the season, which runs from June through September. The Flower CSA Share can be purchased either as an add-on to our Produce CSA Share or purchased separately. Our flowers are hand picked within a day of delivery, which means they arrive extremely fresh and will last much longer than store-bought flowers, many of which have been shipped from long distances.
We offer two Flower Share options, depending on your preferences. Both options can be purchased as a weekly, bi-weekly or monthly subscription.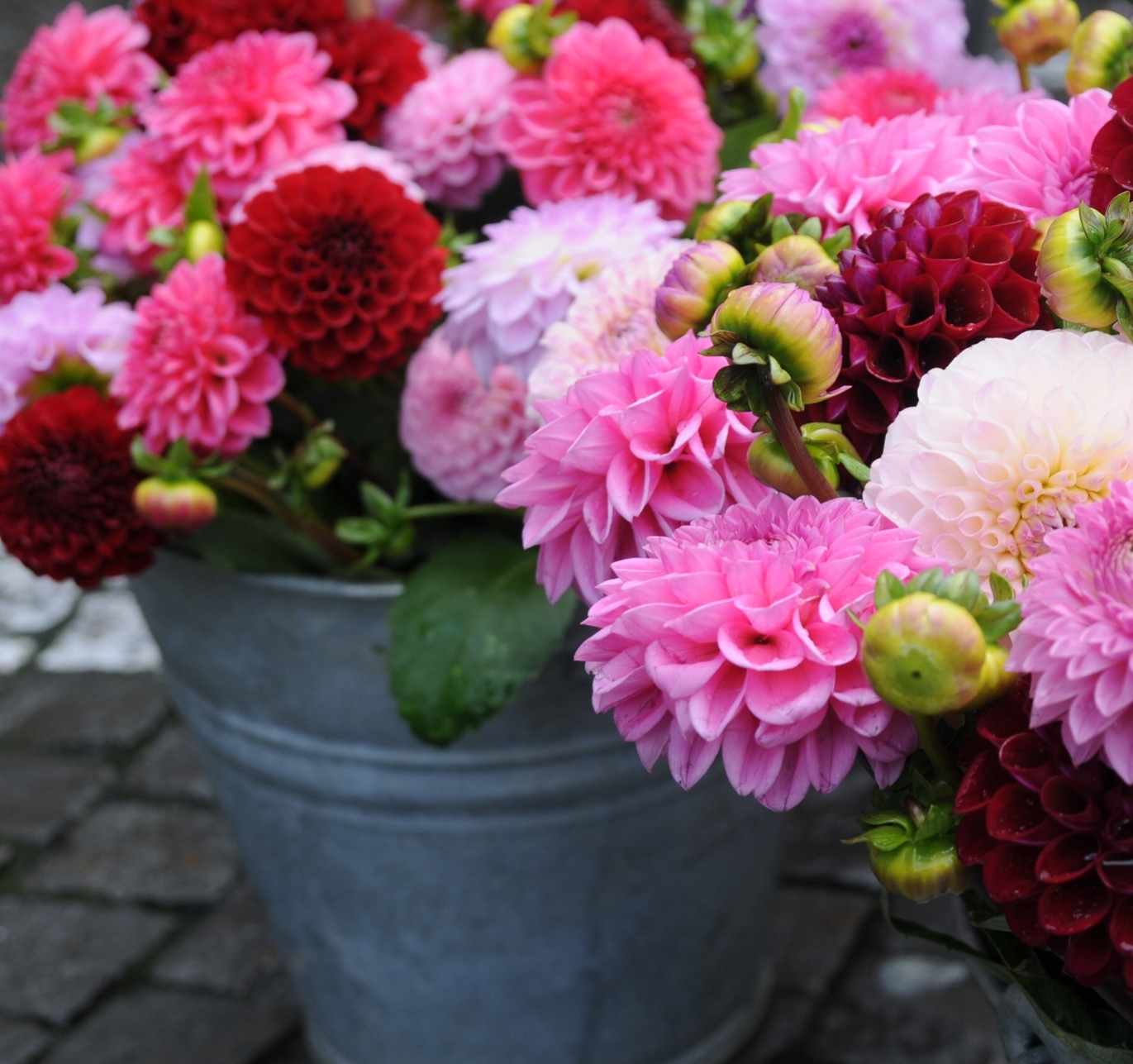 The Bucket of Blooms Share is perfect or the flower lover who enjoys creating their own arrangements. Each subscription week, members will receive a 6 quart bucket full of gorgeous flowers freshly cut from the day's peak harvest. Use your Bucket of Blooms to make a large statement piece or several smaller arrangements to scatter around your home or share with friends.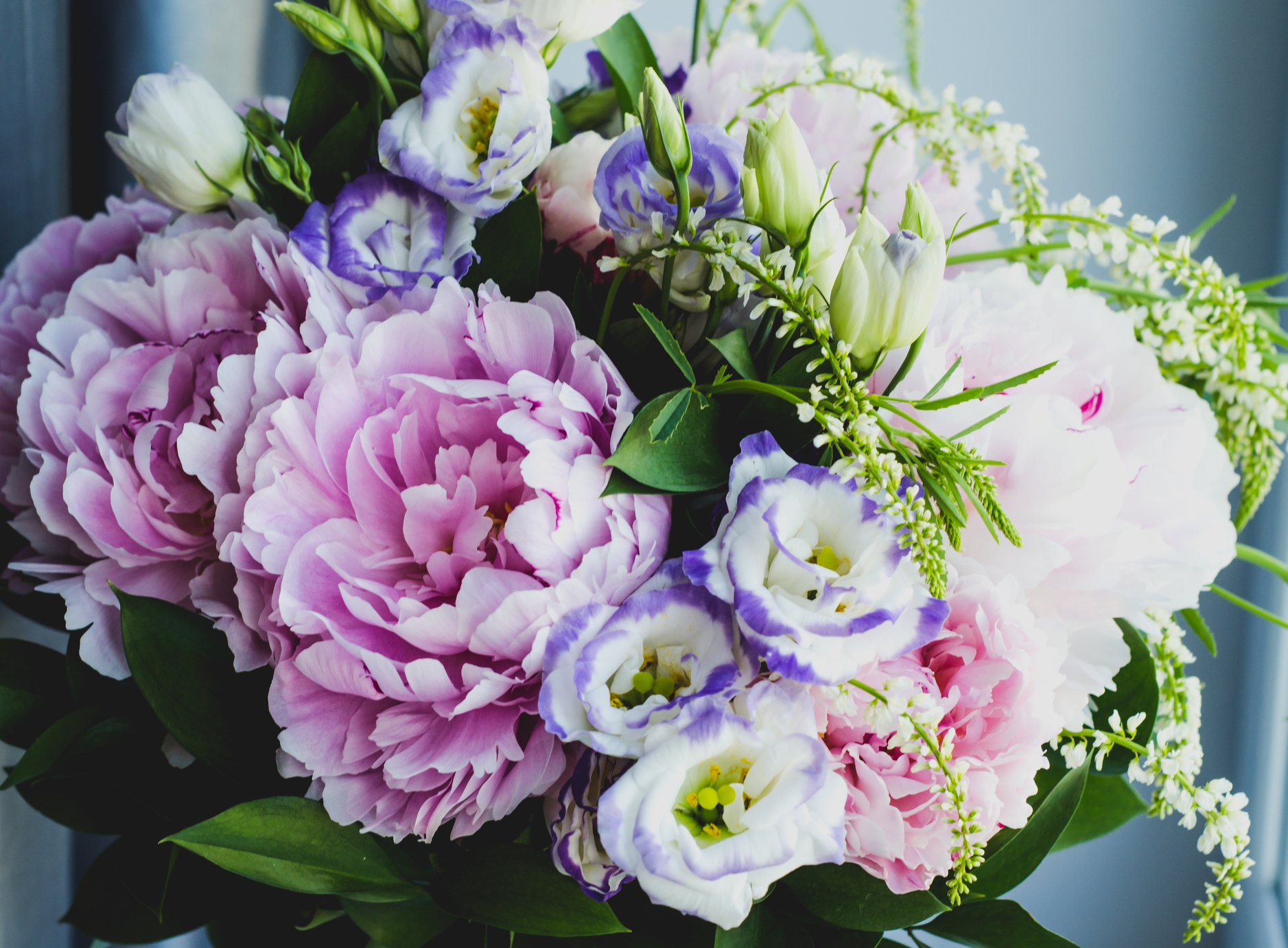 The Fresh Bouquet Share consists of one luscious mixed bouquet featuring the best of what is being harvested from our flower fields. Each bouquet arrives beautifully hand-tied and ready to give as a gift or drop into a vase for a beautiful arrangement to brighten your home or office.
Subscribe to Pleasant Hills Farm Flower Share
Sign up Now! Our membership shares are limited to ensure a lush supply of flowers for our customers. Following the CSA model, full payment is due in advance to help fund our growing season.
For more information about the CSA model, visit our CSA FAQ page.